General Support
If you need assistance installing or using our software, we will be happy to help you. Please contact Easybowl support:
E-mail: support@easybowl.com
US toll free 1 866 414 3646
International +45 3945 1070
Remote Control Utility
The Remote Control Utility allows Easybowl Support to give remote support and training sessions directly on your PC screen. Click the link below and enter the session ID, name and password which you will receive from the Easybowl Support Team.
Remote Control Utility
Phone Conference Call
During remote training sessions you can enter the phone conference call by dialing any of the numbers listed in the below link. Call your country number and follow the instructions given to you.
Phone Conference Call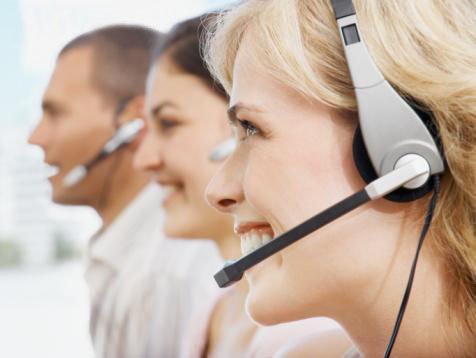 …don't hesitate to contact us!